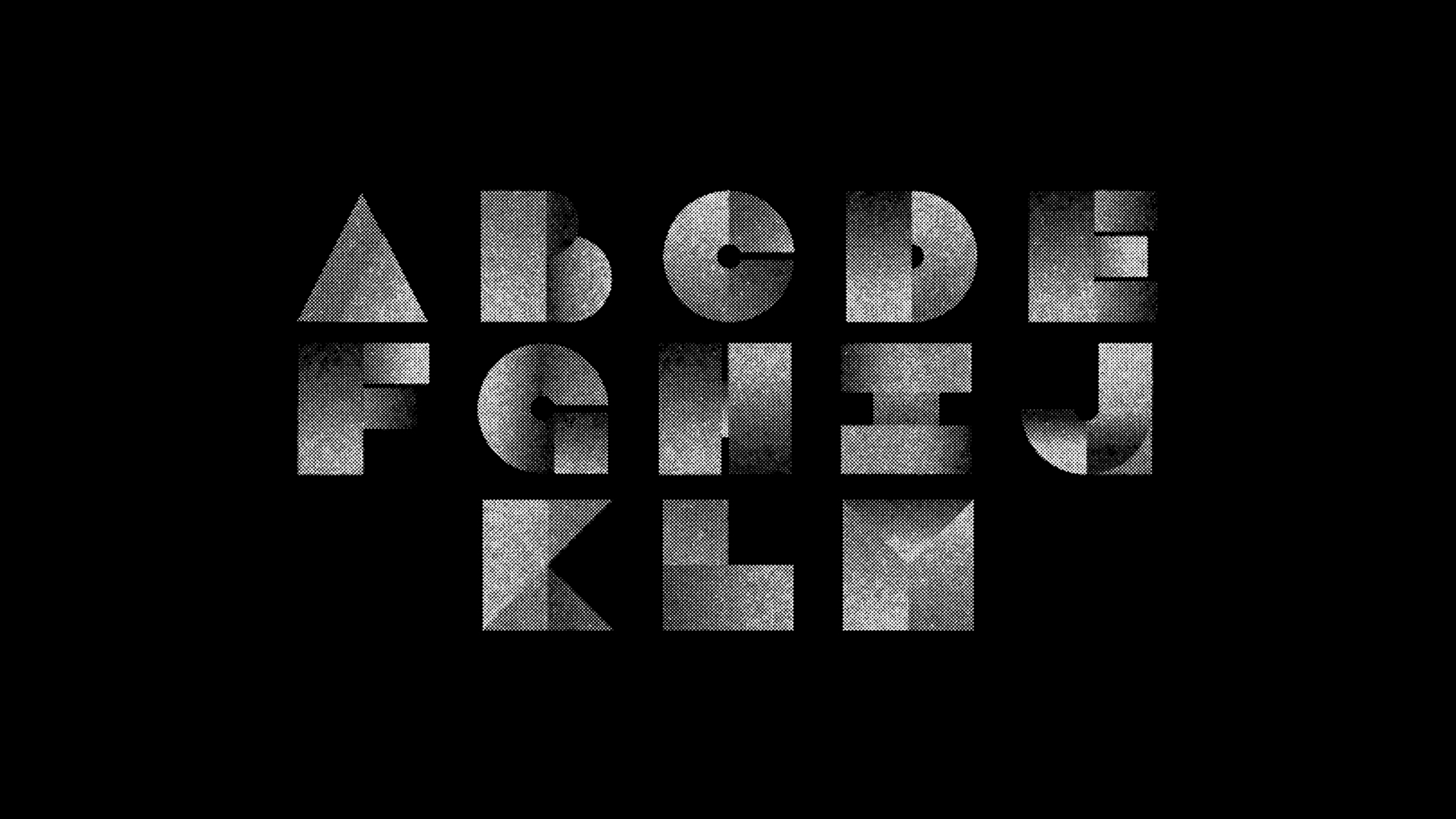 Rufftones - Typeface

Scope : Typography Development
Client: Self-Initiated
Date: May 2020

The 'Rufftones' typeface is a bold and abstract typeface, designed during a self initiated 'project per day' challenge. Inspired by analogue print processes and halftones, the typeface explores the relationship between analogue and digital, attempting to translate a primarily print result into the digital landscape.

The font will be available for download soon!