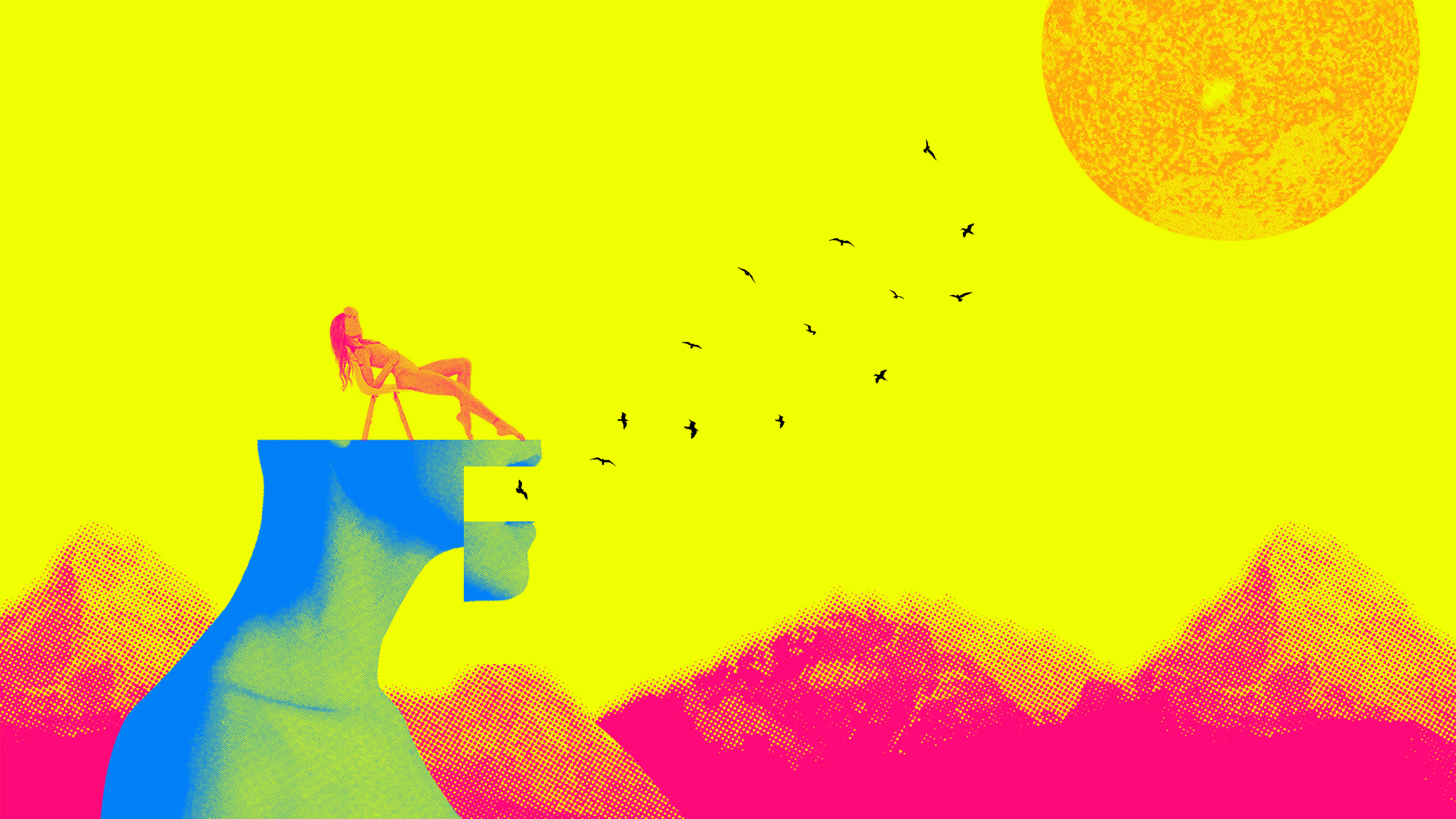 The Voyeur's Motel
(WORK IN PROGRESS)
Scope : Game Development
Client:
PPTX Gamejam
Date: May 2020
"Rumours are spoken among the world's elite, about a motel hidden in plain sight, known only to the most exclusive of guests. No, we don't mean celebrities, or "influencers". We mean the people who run the world like clockwork hidden in the shadows. The rumours are vague and you wouldn't know what to trust by the time they reach you.

An envelope arrived on your doorstep earlier this afternoon. The paper was thick and expensive, and sealed with the impression of an eye, printed into red wax. Inside it was a room key. How peculiar...You have been invited to stay the night
"
The Voyeur's Motel is an experimental game in development for PPTX Gamejam - June 2020, built entirely using Powerpoint and Visual Basic.
Soon to be available on Itch.io